VOTE GEORGE DARTE FOR REGIONAL COUNCILLOR
St. Catharines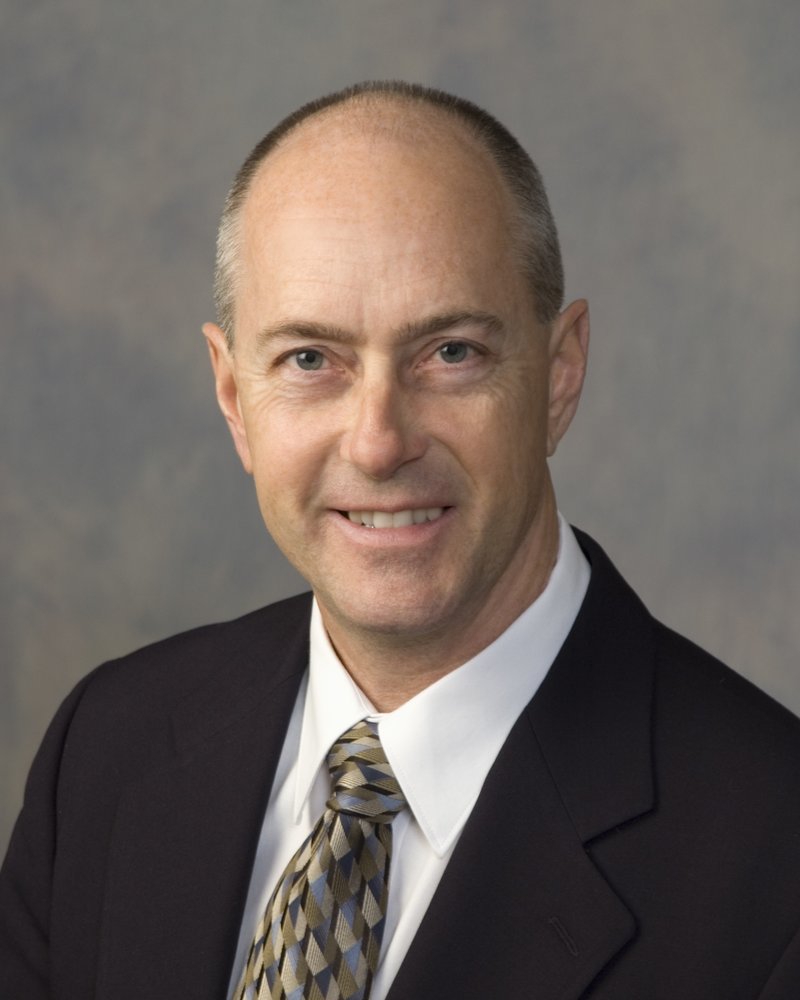 About george
George is a very active member of Niagara and is always willing to give his time to a good cause. George is a past chair of the Breakthrough Healthcare campaign, a founding member and past chair of the St. Catharines General Hospital Foundation, and a founding member of: The Bereavement Ontario Network, The Bereavement Resource Council of Niagara, Wellspring Niagara (a cancer support center) and the former crisis response teams for the separate & public school boards. He is a member and past captain of the St. Catharines Rowing Club, a licensed umpire for Rowing Canada, a past volunteer member of the Salvation Army, a member of Star of the Sea Parish and it's finance committee, the Rotary Club of St. Catharines and a four time Paul Harris Fellowship Award recipient and Past President of the Rotary Club of St. Catharines 2016-17, past president with the International Order of the Golden Rule which is a worldwide funeral service association, a past president of the Niagara District Funeral Service Association, past president of the Ontario Funeral Service Association and past campaign chair for 2 years for the United Way. He has coached 26 travel hockey teams and coached rowing/sculling for 8 seasons. George has either chaired or been on many fund raising campaigns to help raise $157.5+M for local charities. He chaired the St. Catharines Meridian Centre fund raising team. He had been working with 14 other business leaders to bring 100,000-200,000 people to live in Niagara and is all driven by business people.
George is a graduate of Humber College Funeral Service program and is the 4th generation of ownership in the family business established in 1911.

George is married to Dr. Heather Combe, a local veterinarian with Fairview Animal Clinic and also a member of the Rotary Club of St. Catharines. He has a step daughter Alicia also a veterinarian living in St. Catharines. George also has 2 sons and their families that live in St. Catharines.
George is also a partner in 5 other business in Niagara and beyond.

Would you like to participate in online surveys regarding
local politics and issues?
Register your email by clicking the photo below.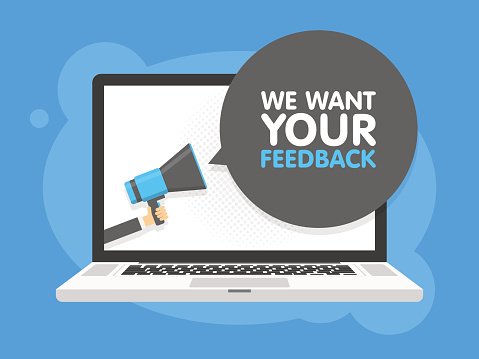 George Wants to Know...
What change or changes would you make to the Niagara Region?
Submit answer here or by selecting the photo below.